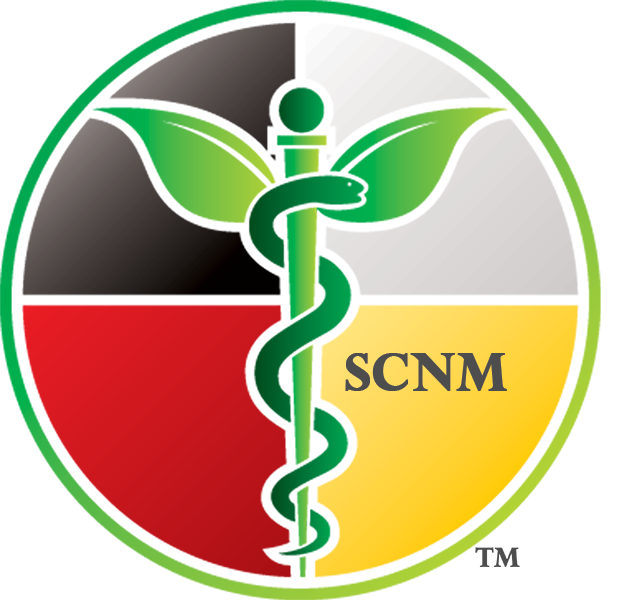 SCNM Prerequisite courses:
SomaVeda College of Natural Medicine: School of Ayurveda College Degree Programs require completion of our 200 hour SomaVeda® Thai Yoga Practitioner program as a prerequisite to being invited for further study.
The prerequisite certificate course establishes bot competency and standards of care and practice in our core modalities: SomaVeda® Thai Yoga Therapy, Ayurveda, Natural and Native American Medicine. Additionally, the course lays out the legal guidelines and standards of practice as established by our parent organization the Native American Indigenous Church (NAIC). We are able to provide a legal basis for practice covering a full clinical scope of practice in the US and Internationally as well.
The prerequisite CTP1 course does two things. It allows the student to become well versed in course life at our school in order to make a more informed decision as to whether to make a commitment to the college, and two, it allows staff at SCNM to view the student over a short time in class and determine if we think the student is a good fit for our intensive programs. If you as a student continue with enrollment in a degree program then 100% of any tuition's paid credit towards your degree tuition. If you decide after completing the first certificate course you owe nothing further and walk away with a valid practitioner certificate from one of the most respected programs of it's kind in the world. A Win, Win!
Description of the 200hr. SomaVeda® Thai Yoga Therapy Certificate Course: Click Here!
2018  SCNM Scheduled Start Dates: Click Here!
The 200 hr. CTP is offered four times a year with a rolling enrollment period:
SCNM prerequisite courses are offered via our Registered school of Ayurveda: The Thai Yoga Center
CTP1 Tuition Scholarships Available!
All new SCNM prospective degree students automatically qualify for eligibility in our NAIC/ SCNM/ TYC Tuition Scholarship Donation program! Based on the posted five tiered registration system, how many other new students have registered ahead of you and your actual registration/ reservation date (Donation Date) you may qualify for a tuition reduction of up to 92%! Click here for information on the SCNM Tuition Scholarship Program!
NAIC Inc. Cancellation and Refund Policies